Xichen Pan
Bio
I am a first-year Ph.D. student of Computer Science at NYU Courant, advised by Prof. Saining Xie. My research interest lies in multimodal learning with a focus on vision, language, and audio modalities. I am especially interested in multimodal representation learning and multimodal pre-training. I also interned at Horizon Robotics (2021-2022 with Yichen Gong), Alibaba Group (2022 with Dr. Pengda Qin), and Microsoft Research Asia (2022-2023 with Dr. Li Dong). Previously, I obtained my bachelor's degree in Computer Science from Shanghai Jiao Tong University (SJTU) and won the Best Thesis Award. I was fortunately advised by and maintain a close connection with Prof. Zhouhan Lin at SJTU.
Office: 4th Floor, 60 5th Ave, New York, NY 10011
Work Email: xichenpan [at] nyu [dot] edu
Personal Email: xcpan [dot] mail [at] gmail [dot] com
News
[June 2022] My bachelor thesis won Best Thesis Award in SJTU! Thanks my advisor Prof. Zhouhan Lin, checkout the honor roll.
[Feb. 2022] Our paper was accepted by ACL 2022 Main Conference, checkout full paper.
Education
New York University Courant Institute
Sept. 2023 -- Present
Ph.D. in Computer Science, advised by Prof. Saining Xie
Shanghai Jiao Tong University
Sept. 2018 -- June 2022
B.Eng. in Computer Science (Outstanding Graduate of Class 2022), advised by Prof. Zhouhan Lin
Publications & Manuscripts
Synthesizing Coherent Story with Auto-Regressive Latent Diffusion Models
Xichen Pan, Pengda Qin, Yuhong Li, Hui Xue, and Wenhu Chen
Multimodal Audio-Visual Speech Recognition System Based On Pre-trained Models
Xichen Pan
Bachelor thesis at Shanghai Jiao Tong University (Best Thesis Award, 1st/150)
Leveraging Unimodal Self-Supervised Learning for Multimodal Audio-visual Speech Recognition
Xichen Pan, Peiyu Chen, Yichen Gong, Helong Zhou, Xinbing Wang, and Zhouhan Lin
Selected Projects
An open-source GitHub page built for reference in selecting CS programs in north America. The page is powered by Material for MkDocs and supports collaboration through Pull Requests and GitHub Actions.
Experience
Microsoft Research Asia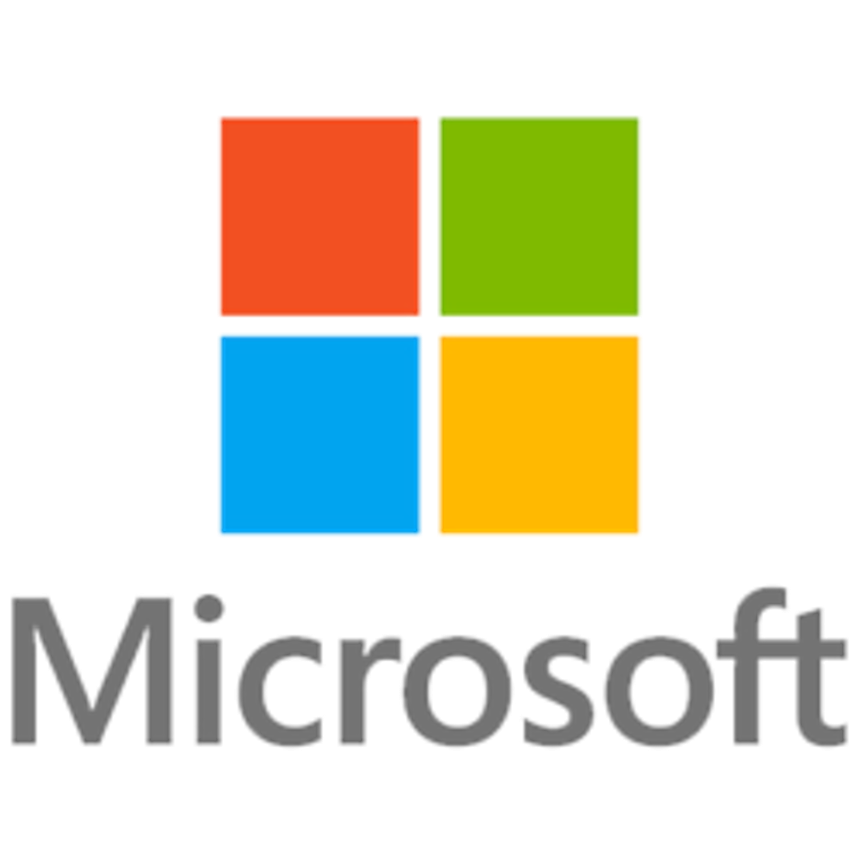 Nov. 2022 – Sept. 2023
StarBridge Program Research Assistant
Alibaba Group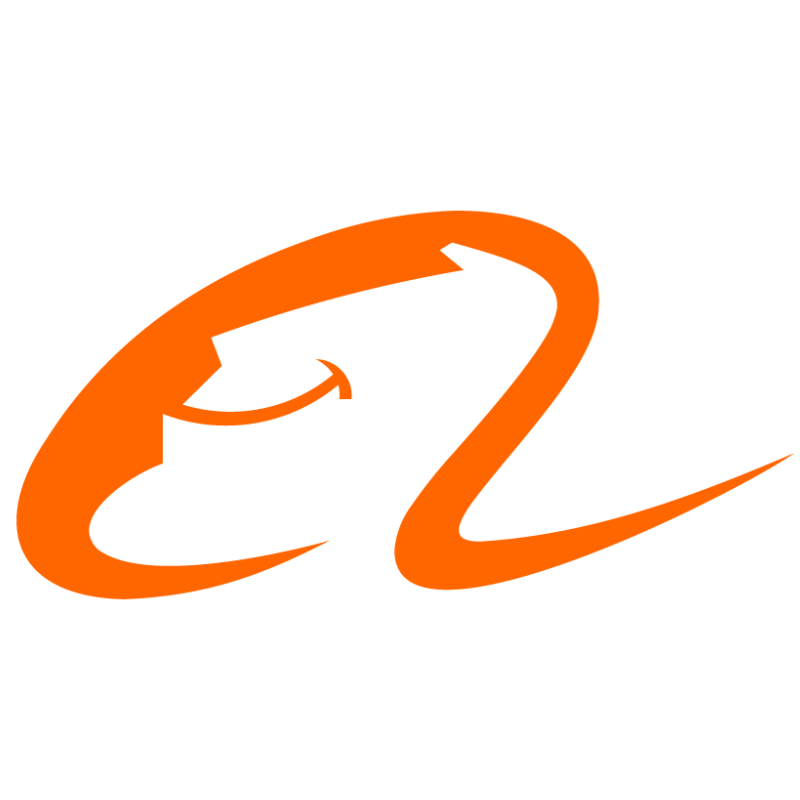 Sept. – Nov. 2022
Research Intern
Horizon Robotics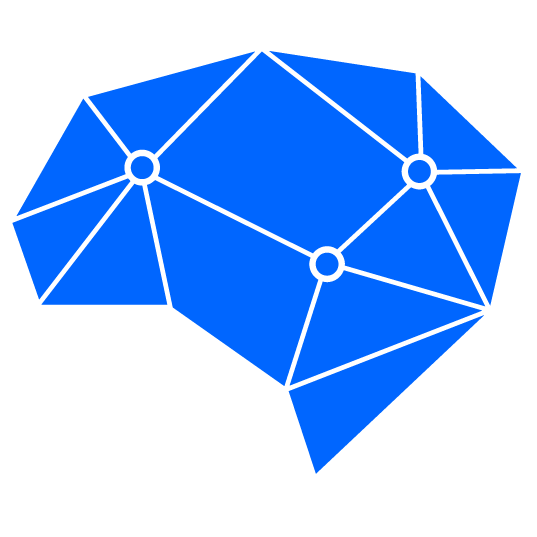 Apr. 2021 – July 2022
Research Intern
John Hopcroft Center for Computer Science, Shanghai Jiao Tong University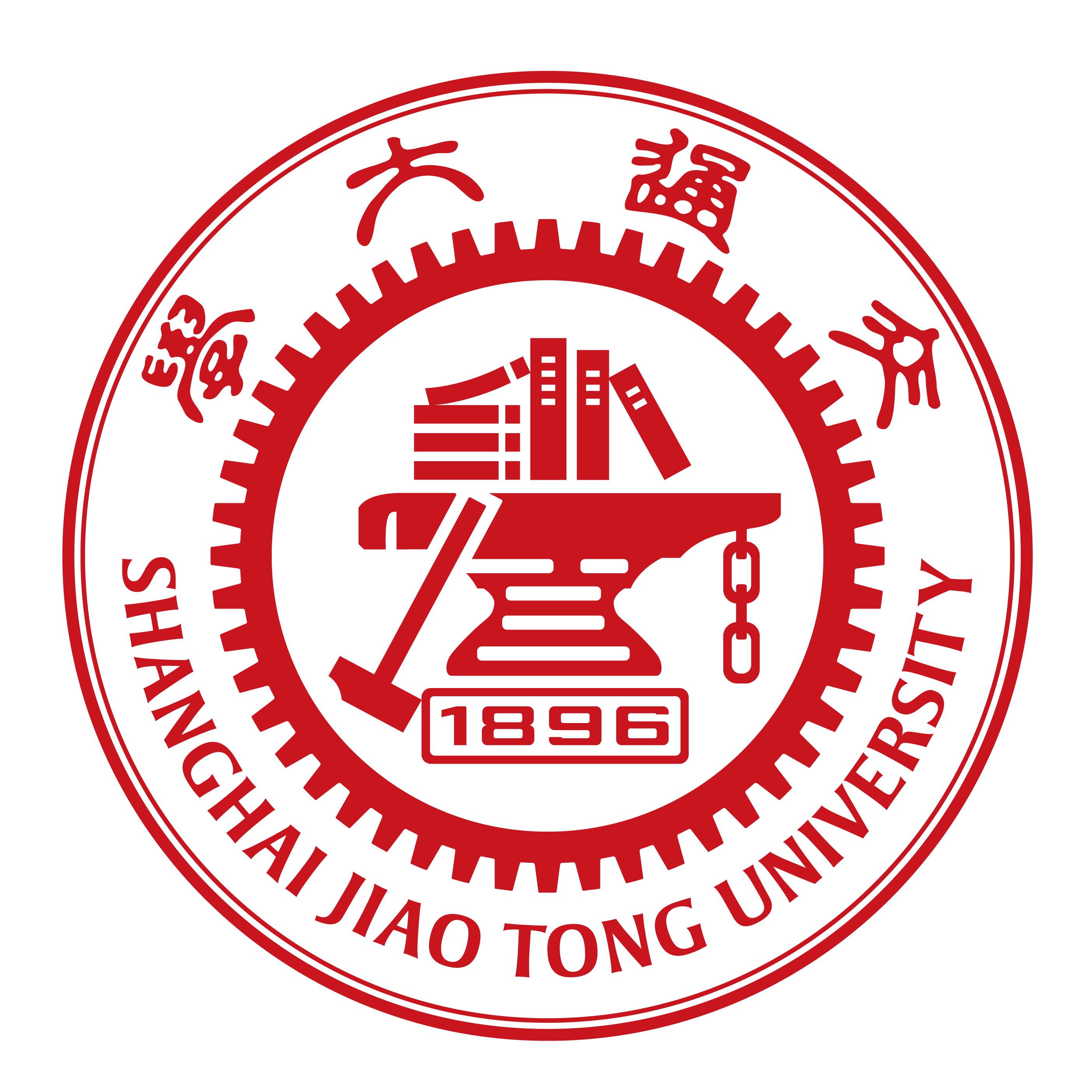 Apr. 2021 – June 2022
Research Intern
NSF Center for Big Learning, University of Florida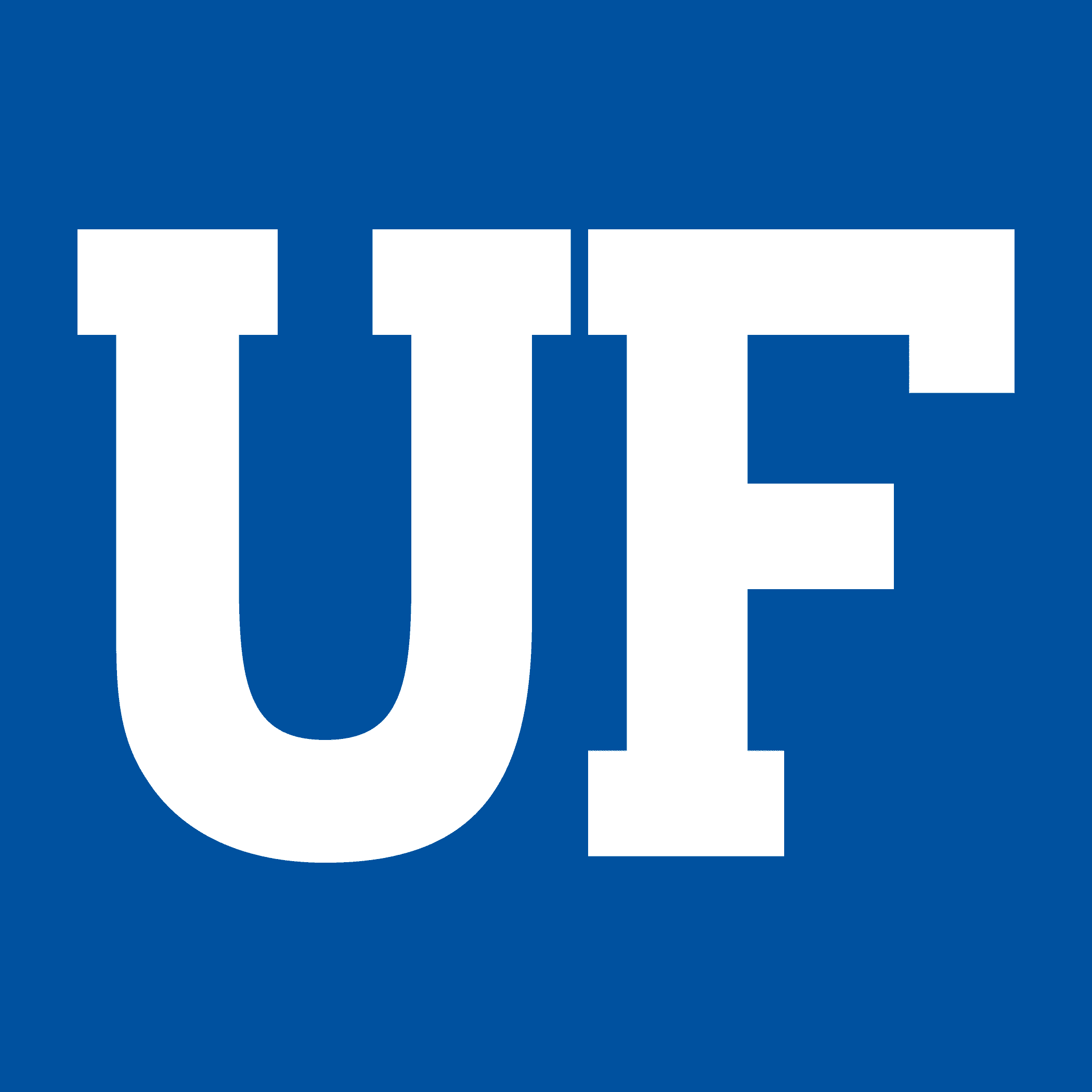 July – Sept. 2020
Research Intern
Media Exposures
Synthesizing Coherent Story with Auto-Regressive Latent Diffusion Models, Synced
Some of My Friends
Click to Expand